WORRY LESS, ACHIEVE MORE
THE CLOUD & DATABASE EXPERTS
Digital transformation lives here – Cornerstone Data Systems Inc. Our team of Cloud & Database experts will help lead your team into the new era of cloud computing, enabling your business to become agile, deliver projects on time, on target, and with a greater ROI.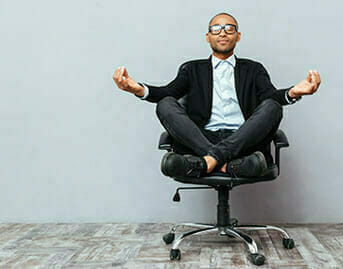 CLOUD
Your data is your most important, most valuable asset, and Cornerstone specializes in aiding IT teams in the process of migrating on-premises solutions to the cloud and architecting cloud solutions, helping guide and advise your team as they choose an appropriate solution and begin implementation. Experience IT at the speed of Oracle's cloud.
DATABASE ADMINISTRATION
At Cornerstone Data Systems, we set ourselves apart from the crowd through our unique boutique approach to Oracle database system support. Working closely with our clients, we provide one-on-one support onsite and remotely, involving ourselves intensely in the process to help your business achieve your goals.
ENGINEERED SYSTEMS
Oracle Exadata comes as a fully integrated system "out of the box," removing the need to separately purchase and integrate servers, networking equipment, storage arrays, and other various components. Engineered systems from Oracle allow you to pay for resources as you need them, even for on-premise deployments